Today We came up with RTX 3070 Ti Rumors, Alongside that, we have covered News Regarding RTX 3050 and RTX 3090 Ti as well.
Nvidia has apparently had to resurrect the three-year-old RTX 2060 in a new configuration due to tight GPU supply, but that shouldn't stop the company from launching three new graphics cards in January, according to a new report from Videocardz. The report claims to have a list of upcoming desktop GPU announcements and subsequent launches. According to the site, the GeForce RTX 3070 Ti 16GB card, which will be released on December 17, will be the first card to hit the market before being made available on January 11, 2022.
You May Check: Nvidia GeForce RTX 3050 Specification Leaks out
RTX 3050 Rumors
The GeForce RTX 3050, NVIDIA's most basic Ampere graphics card, is scheduled to launch in 2022, according to new information provided by Videocardz. It will rival AMD's Navi 24 and Intel's DG2-128 entry-level graphics cards. The Ampere GA107 GPU core is employed in the NVIDIA GeForce RTX 3050 (Ti) for laptops, while the Ampere GA106 GPU core is employed in the RTX 3050 for desktops. Previously, it was reported that the RTX 3050 series would come in two flavors, a Ti and a non-Ti variant. The GA107 GPU was expected to be used for the non-TI parts, while the GA106 GPU configuration was expected for the Ti variants. The latest report, however, suggests that even the Non-TI variant will use a GA106 GPU, which means it should offer laptops with much greater performance than the Ti variant.
RTX 3070 Ti Rumors
According to Videocardz, the retail shipping dates for Nvidia's 3070 Ti 16GB and 3090 Ti 24GB have now been released to board partners, with the former due for release on January 11, and the latter on January 27, according to the source. It appears that Nvidia will announce its 3070 Ti 16GB at the end of this week. It is interesting that the term "on the shelf" is used specifically, which means these graphics cards will be available to the general public. However, there is no mention of a launch or the mailing of review products regarding the 3090 Ti.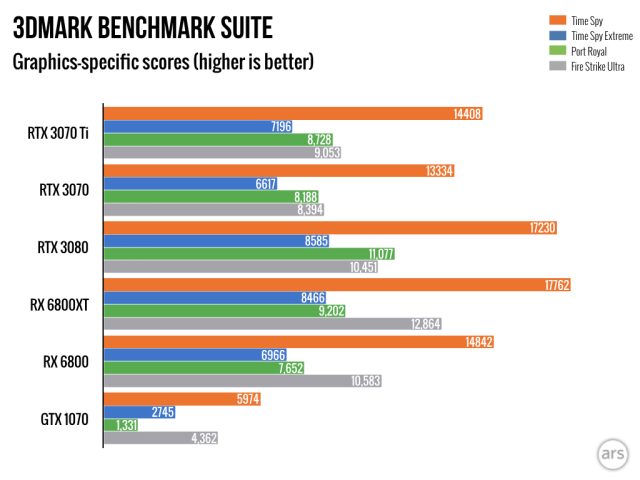 RTX 3090 Ti Rumors
The GPU will be on shelves on January 27, 2022, according to an alleged embargoed document listing for the RTX 3090 Ti. It will be one of the best GPUs if the RTX 3090 Ti launches with the specs we expect, but no release date has been listed in the document. It boasts 10,752 CUDA cores, 24GB of GDDR6X RAM, and 21 Gbps of memory, numbers slightly higher than the RTX 3090.
For more information please visit our Nvidia Page or Nvidia Official Website.