The Nvidia GeForce RTX 3050 leaks are listed as a possibility, but Nvidia abandoned both a 3050 and a 3050 Ti when the company began focusing on its current line of 30 Series graphics cards. According to a new source, the 3050 is not only back on Nvidia's radar, but will also be available in Q2 2022.
Until now, Nvidia had no compelling reason to launch the RTX 3050, as it's been selling expensive RTX 3070, 3080, and 3090 cards with all of its silicon and making far more money from them than it would from an RTX 3050. However, things have changed, and AMD now seems to be on track to ship the 6500XT in the first months of 2022. Intel, with its low-end Arc A128 GPU, will enter the gaming GPU market in the first half of 2022.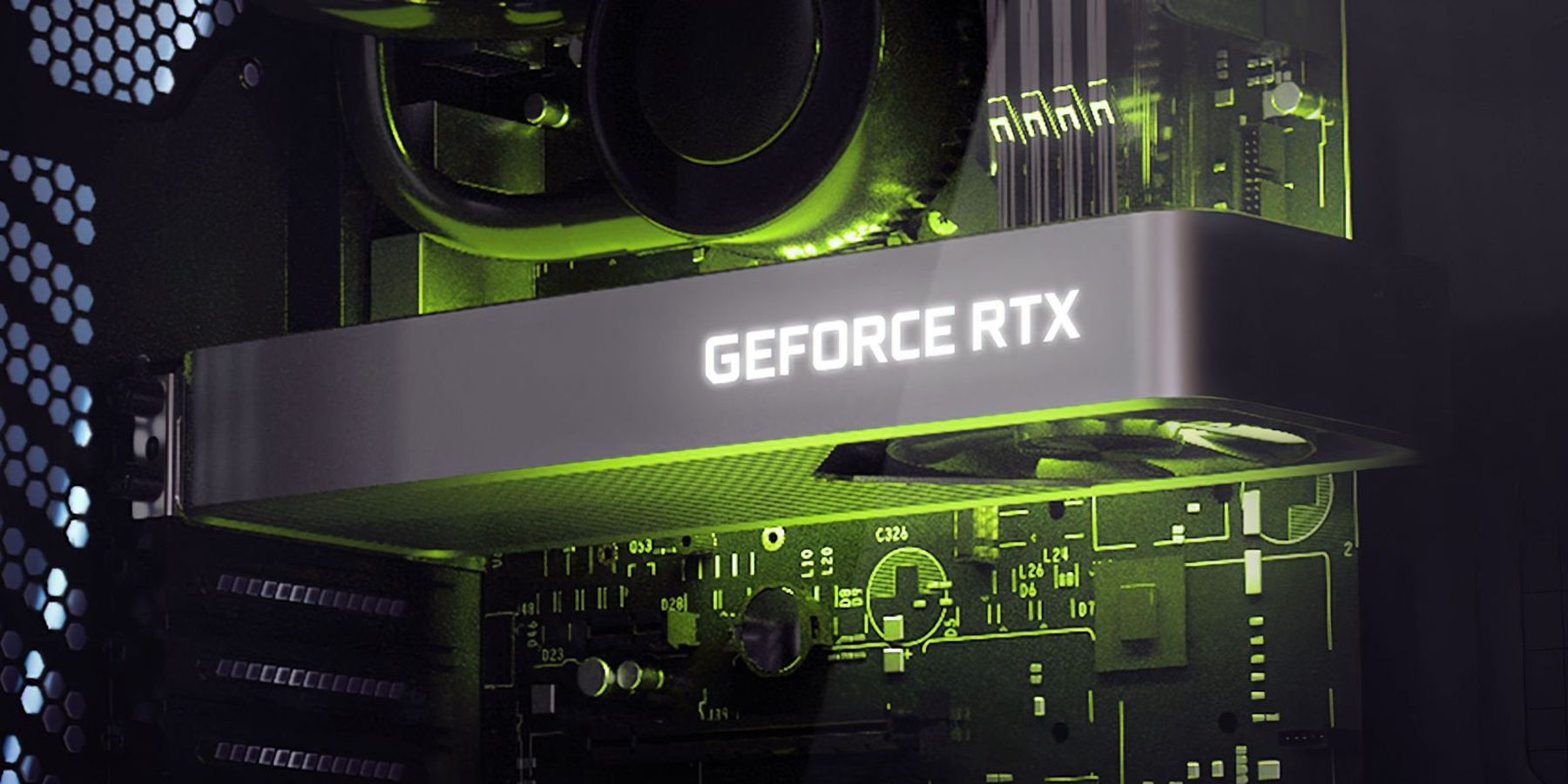 In the first half of 2022, PC gamers have a lot to look forward to. At entry-level PC prices, high-end PC gamers may not notice the competition, but it's likely the beginning of a much bigger and more compelling battle that will last until the end of 2022.
VideoCardz.com released the leak after previous rumors about the RTX 3050. Prior rumors had suggested that Nvidia could be working on both a 3050 and a 3050 Ti, but the cards were canceled as the focus was diverted towards Nvidia's current line of 30 Series graphics cards. A new source claims that the 3050 is now back on Nvidia's roadmap and that it will be available in Q2 2022
PC gamers are in for a varied period of time in the first half of 2022; competition at price points below $300 may not appeal to high-end PC gamers, but it's likely the first battle in what will become a much more serious and exciting war until the end of the year. In the months to come, look for more details about Nvidia's RTX 3050 and other graphics cards.
Obviously, if the leak is true, then it will be interesting to see what NVIDIA has to offer its users, as the current lack of gaming technology and hardware has led players to expect more from companies.
Specification
Model
NVIDIA GeForce RTX 3050 Laptop GPU
NVIDIA GeForce RTX 3050 Ti Laptop GPU
GPU
GA107 (GN20-P0)
GA107 (GN20-P1)
CUDA Cores
2048
2560
Tensor Cores
64
80
RT Cores
16
20
35W Boost Clock
1057 MHz
1035 MHz
50W Boost Clock
1455 MHz
1410 MHz
60W Boost Clock
1500 MHz
1485 MHz
80W Boost Clock
(95W Dynamic Boost)
1740 MHz
1695 MHz
FP32 Performance
7.2 TFLOPS
8.7 TFLOPS
Memory Type
4GB GDDR6
4GB GDDR6
Memory Bus
128-bit
128-bit
Memory Clock Speed
5.5 GHz
5.5 GHz
Nvidia GeForce RTX 3050 Benchmark
For more information please visit our Nvidia Page or Nvidia Official Website.